About us
Rich textile traditions
It all began in 1956 when the corsetry cooperative "Wzorcowa" was founded in Bialystok, in the north-east region of Poland. With the fall of Communism, the national workplaces like "Wzorcowa" were being closed leaving many highly qualified specialists.
Family affair
In 1994, drawing on a wealth of unique experience and know-how of seamstresses, designers and technologists, Andrzej Szeremeta, the son of Wzorcowa's CPO, founded one of the first private corsetry companies in the region, nowadays known for rich textile traditions and many manufacturers of underwear. Today the company is still run by its founder, Andrzej Szeremeta, as well as his wife and two sons, all of whom sit on the company Board.
Expertise and know-how
Throughout over 29 years of experience in lingerie production and distribution our team developed unique expertise and craft. Nowadays we offer a wide range of products including different types of bras: push-up, padded, semi-padded and soft bras, panties, camisoles, corsets, garter belts and accessories. Our sizes range from 65 to 100, cups A-J. Some of our employees have worked for us since the company creation which we find the best showcase of GORTEKS.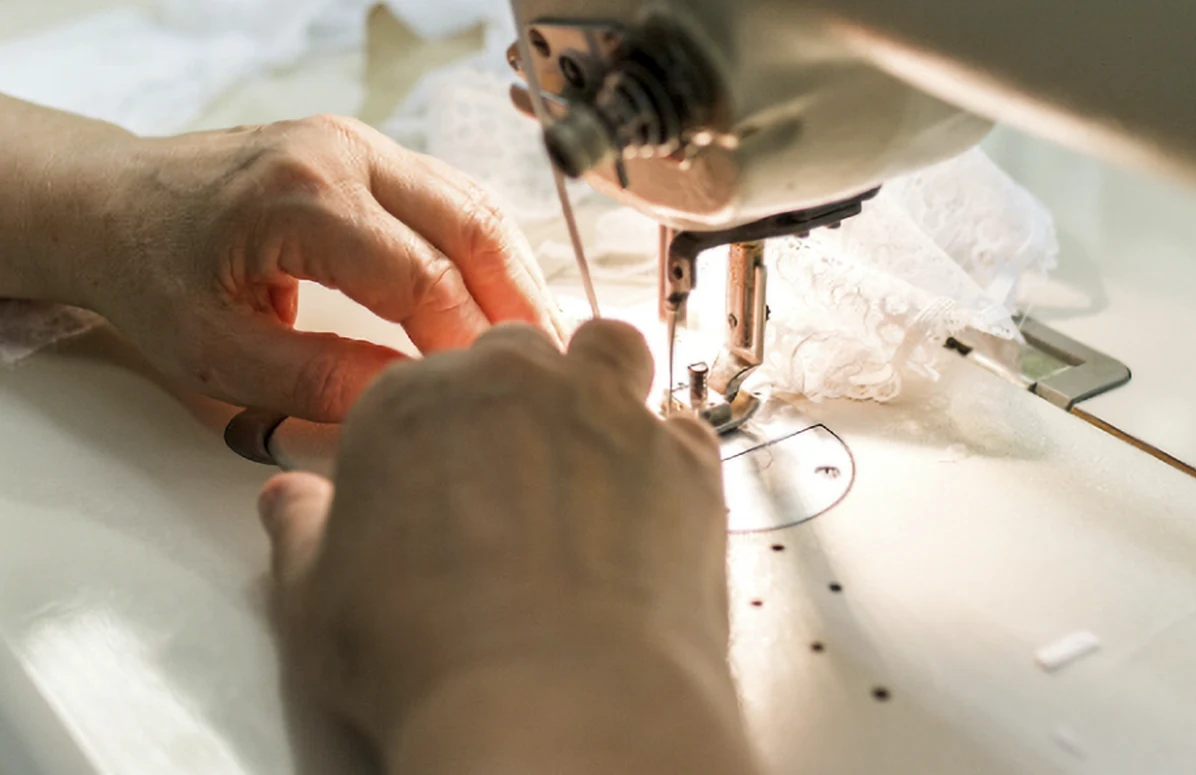 International expansion
As one of the first Polish lingerie manufacturers, we launched an online B2B distribution platform offering exceptional at that time cooperation conditions which allowed our business partners to benefit from our stock without risk of preordering collections or keeping their own stock. Nowadays, we supply hundreds of shops around globe including whole Europe, the USA, Canada, French Guyana, Australia, South Africa and many more. READ MORE ABOUT OUR B2B PLATFORM
Gorteks today
As a 100 percent family-owned company, GORTEKS takes an individual approach to each piece of lingerie made. Nowadays the company headquarters, warehouses as well as the production site are still located in Bialystok, Poland, and run in accordance with the highest European standards. GORTEKS employs over one hundred people and owns a modern engine park, including digital designing systems as well as automatic sewing machines.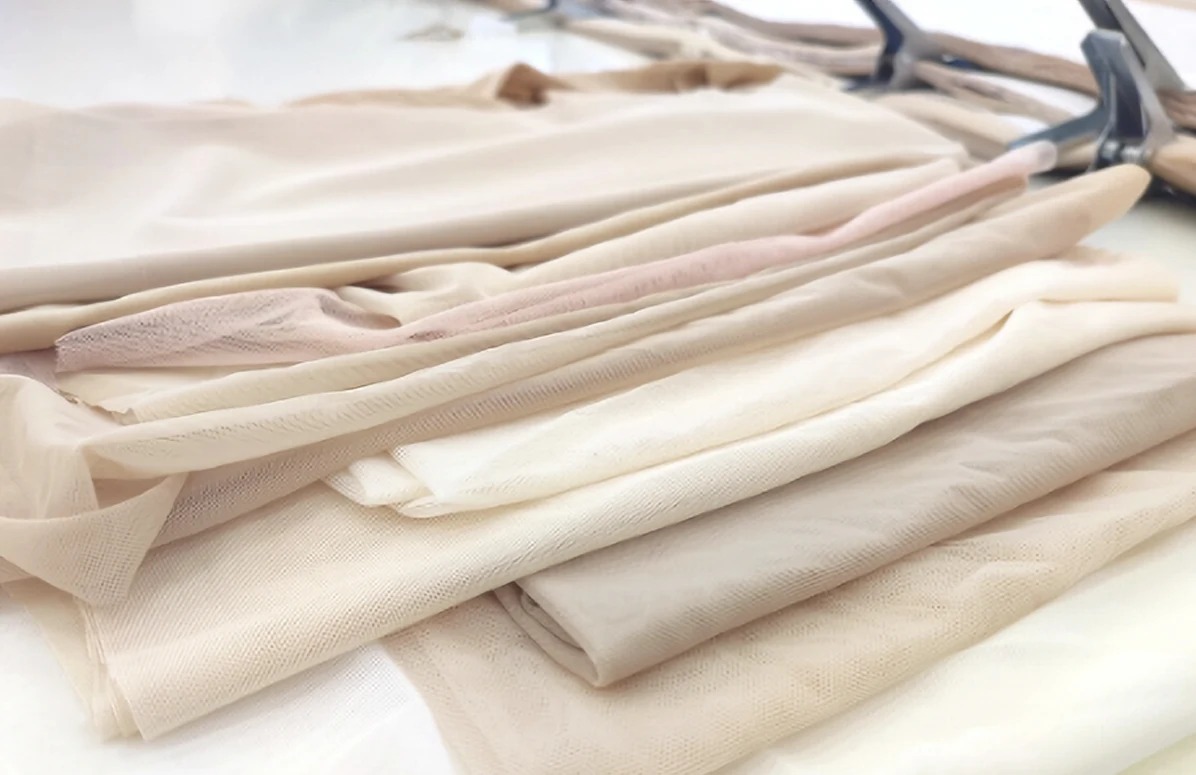 The finest European quality
All our products are still handmade in our production site in Poland. The majority of raw materials we use is purchased from specialist businesses in Europe. We are proud to be one of a few lingerie manufacturers at whom the whole production process takes place in Europe.